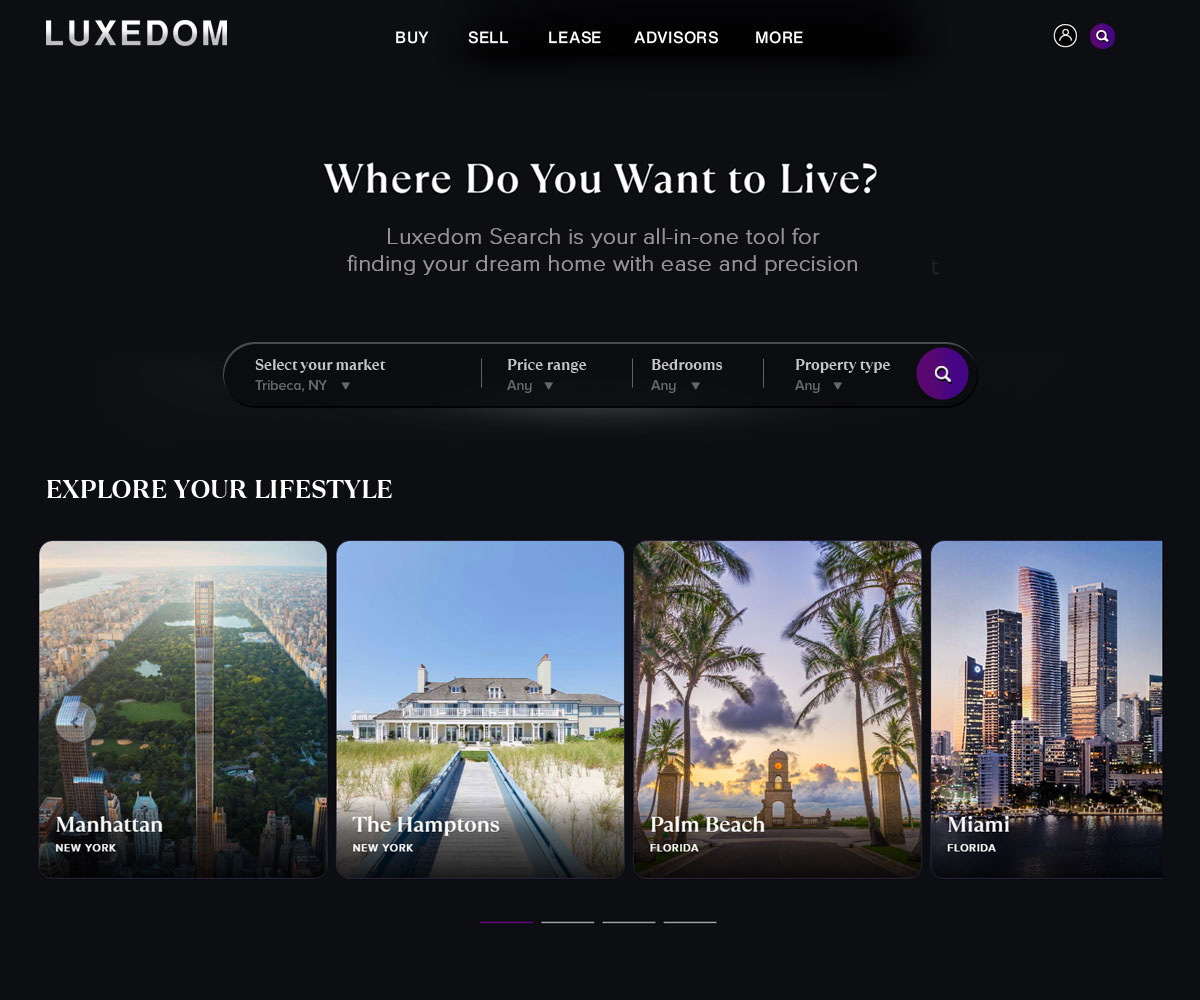 LUXEDOM SEARCH
Your all-in-one luxury real estate search and discovery platform with
powerful built-in tools optimized for you.
Real-Time Data
Powered by local multiple listing services and our broker partners,
we deliver the most accurate luxury real estate data at your fingertips.
One Search
Stop going back-and-forth between real estate websites to see if they have a different listing. Every luxury home for sale in one powerful search.
One Watchlist
Create a single watchlist with all your favorite luxury homes and saved searches in one place across all your devices -- anytime, anywhere.
Instant Property Alerts
Never miss out on your dream home again. Stay ahead of the competition by being the first to know and touring it fast with Luxedom Instant Alerts.
Breathtakingly Fast
How fast is Luxedom Search? Really fast. Most search queries take from 1 to 20 milliseconds. That's up to 200 times faster than our competitors.
Filters and Custom Views
See only what's relevant for you. Luxedom elevates your search experience by tailoring results to fit your individual preferences.
LUXEDOM MARKETPLACE
We connect you to the finest properties
on earth from the most coveted and iconic markets.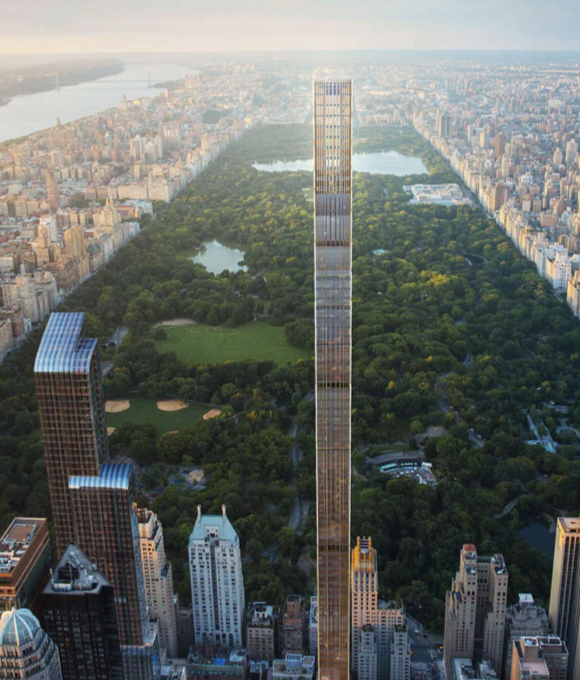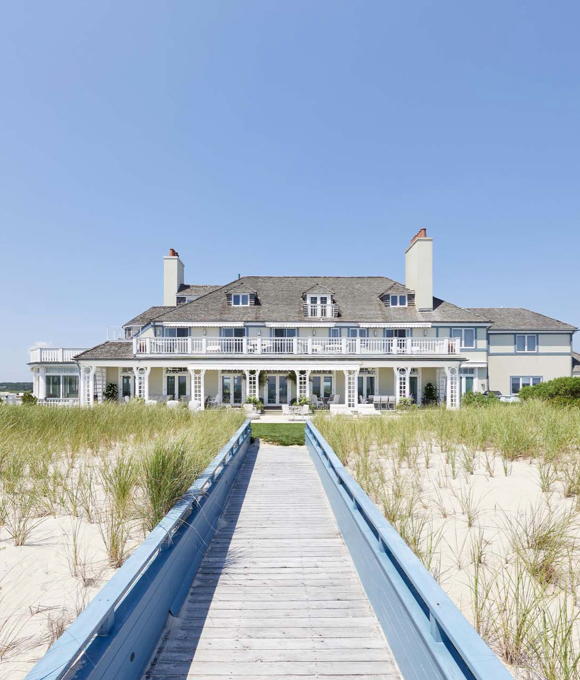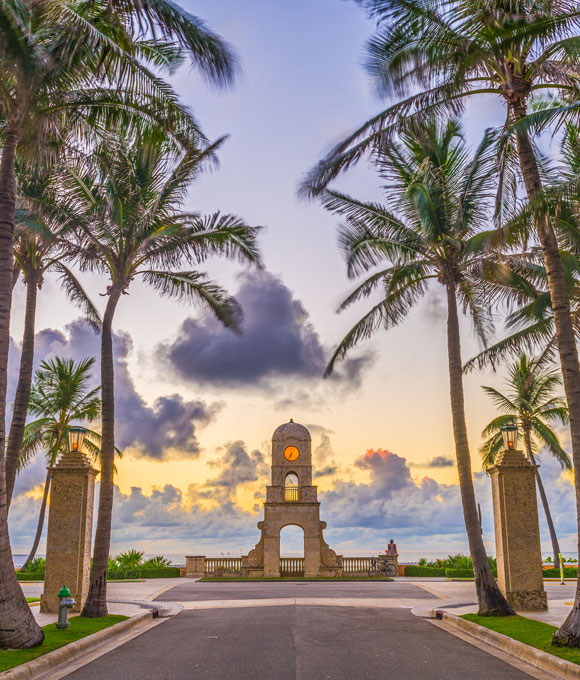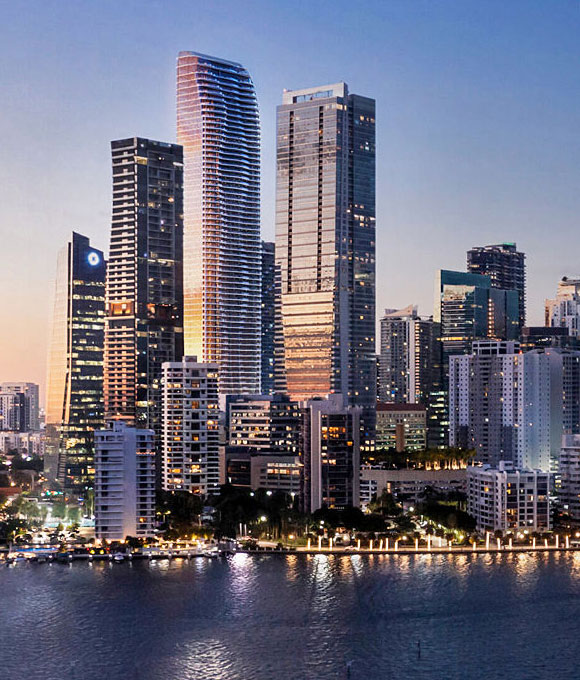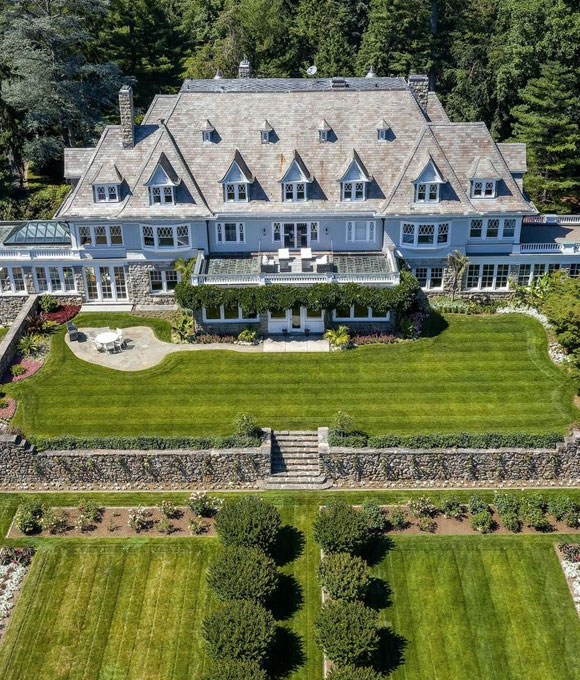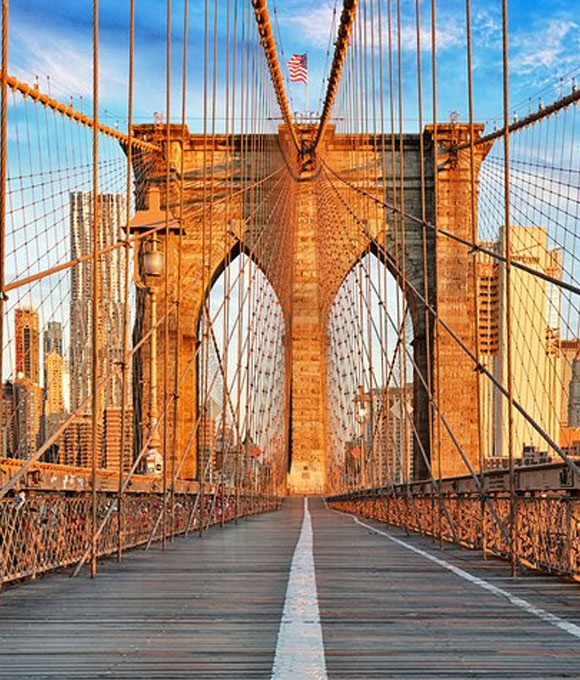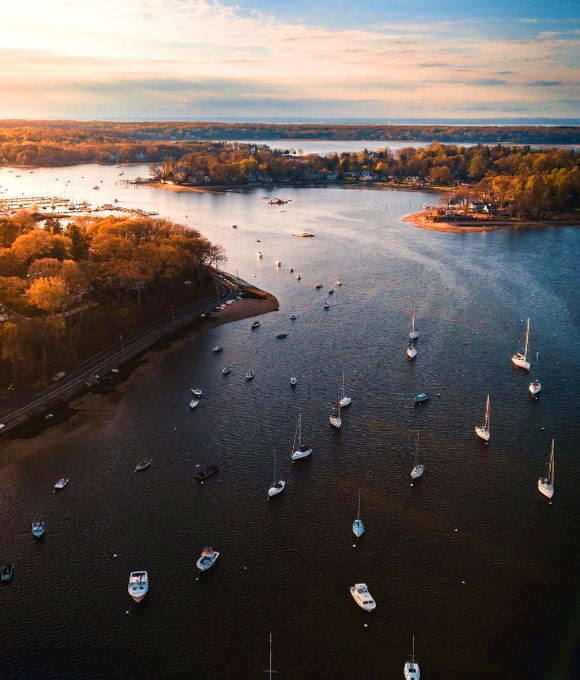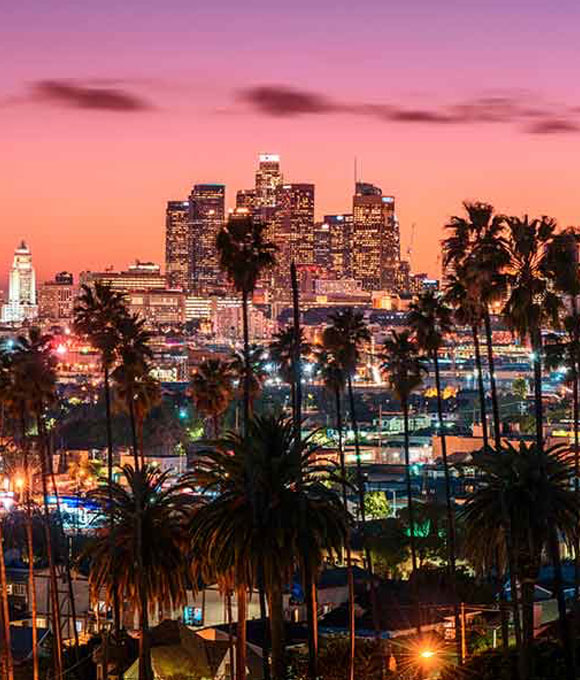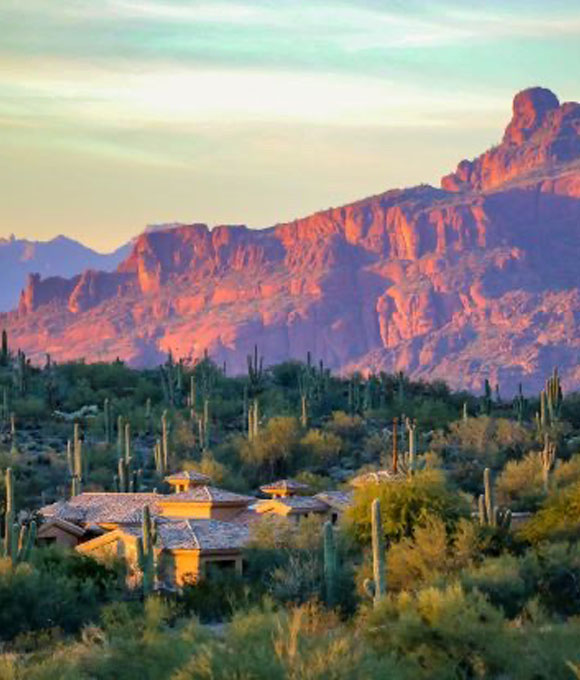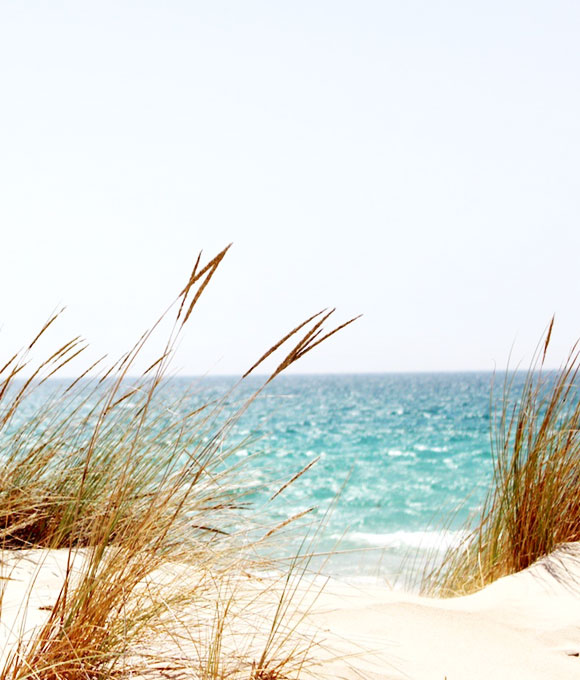 ULTRA PRIME MARKET
We provide you exclusive, members-only access to the
first-of-its-kind $10M+ property marketplace.
LUXEDOM ANYTIME, ANYWHERE
Never miss out on your dream home again. Stay ahead of the competition
by discovering it first and touring it fast. Arriving soon.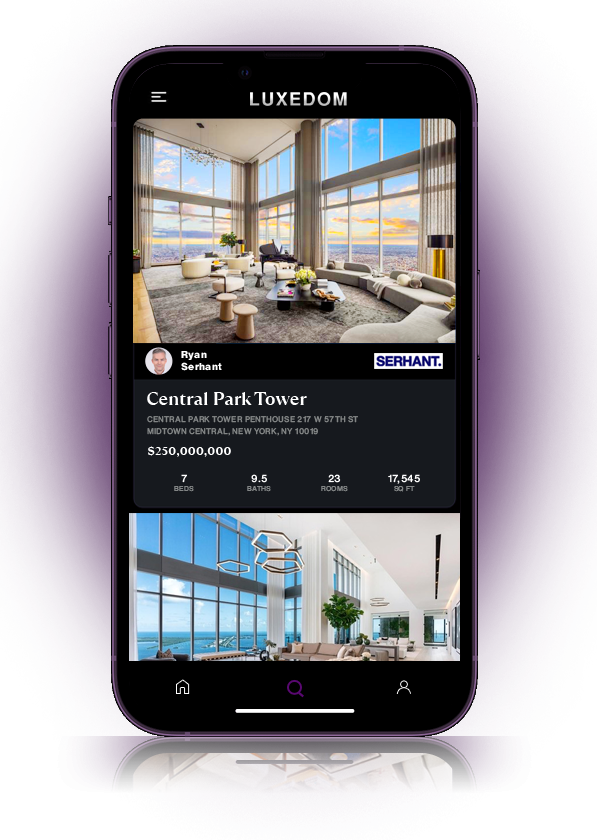 LUXEDOM NETWORK
Meet the new global standard for what a
luxury real estate network should be for today's digital age.
Client-First. Always.
Luxedom Advisors™ are master negotiators who have command of the market and are committed to placing the client as the top priority.
Invitation-Only
Members are hand-selected or must be nominated by an existing member and are personally interviewed and rigorously vetted.
Performance Based
Members have decades of experience and proven success in all market conditions, consistently ranking in the Top 10% for their market.
Global Presence 24/7
Expand your reach to a global community of like-mind professionals. Gain more exposure for your listings and build up your referral business.
Digital-Driven Approach
Luxedom Advisors™ provide a personalized experience by leveraging the latest technology and data-driven insights to make informed decisions.
Local Market Expertise
Position yourself as the leading authority for the communities you serve to build trust and establish yourself as the go-to luxury real estate advisor.
LUXEDOM BUSINESS
We collaborate with you to reimagine your business for the digital-driven world and position you to dominate your market. We are looking to partner with only one exceptional business per month for each local market. Will it be yours?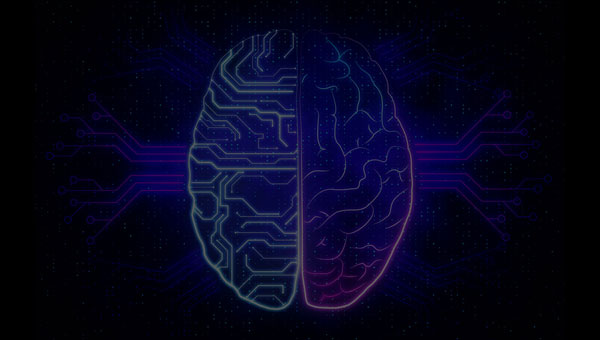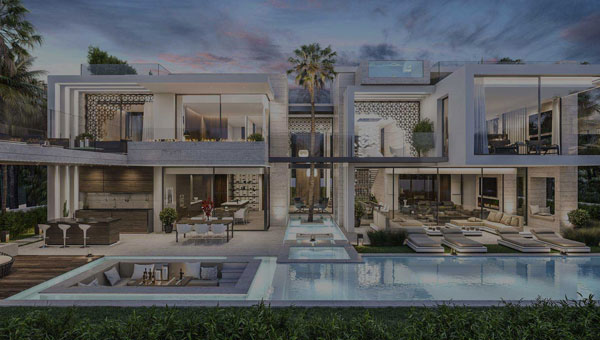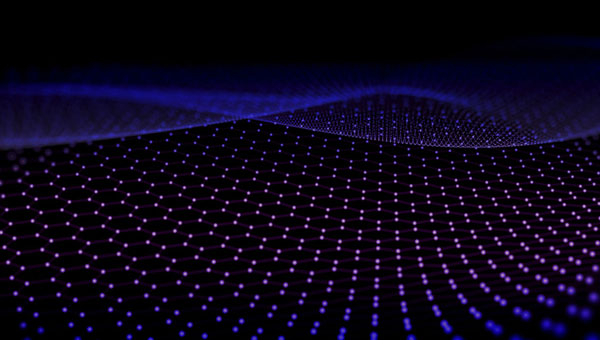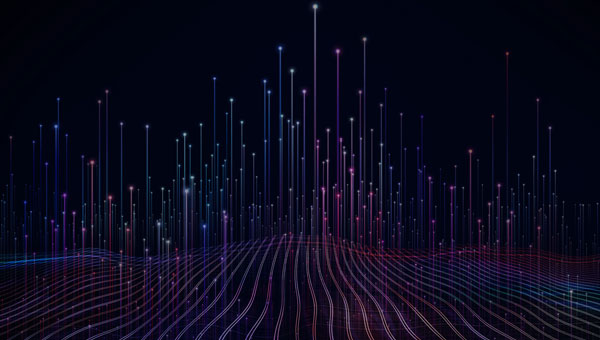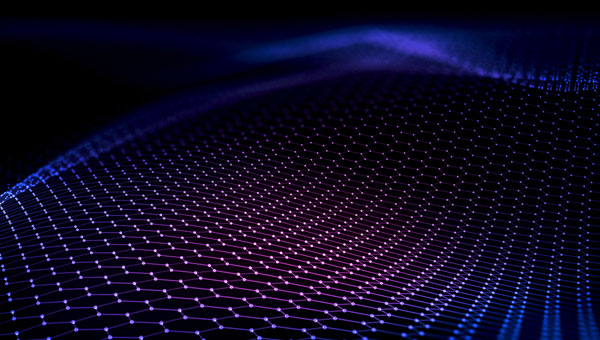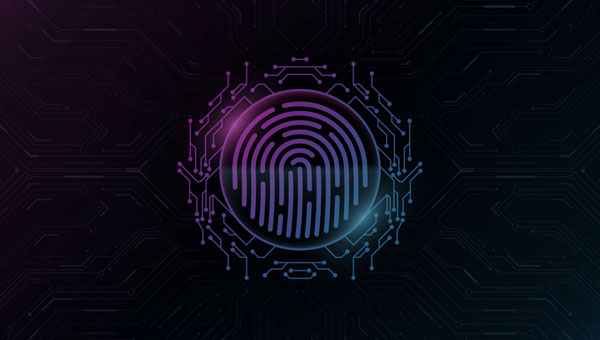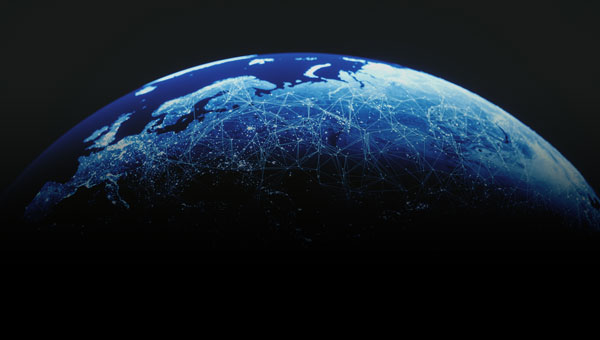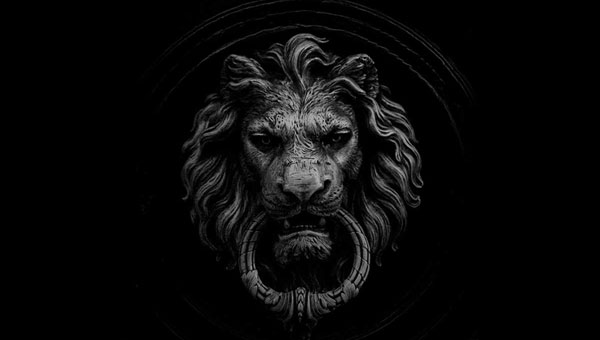 LUXEDOM POWERPLAYERS
Get the insights from the most influential industry leaders on the innovations and trends
that are reshaping the future of luxury real estate.